Wide Range of Blind Repair Services
Commercial and Residential Blind Repair
When your window blinds have broken cords or slats that do not tilt properly, it is best to get them fixed by professionals. Whether you need commercial or residential blind repair services, Pro Window Covering Services is here to help. We provide a wide range of services to help you fix your broken window coverings. Our blind repair experts will get the job done right the first time.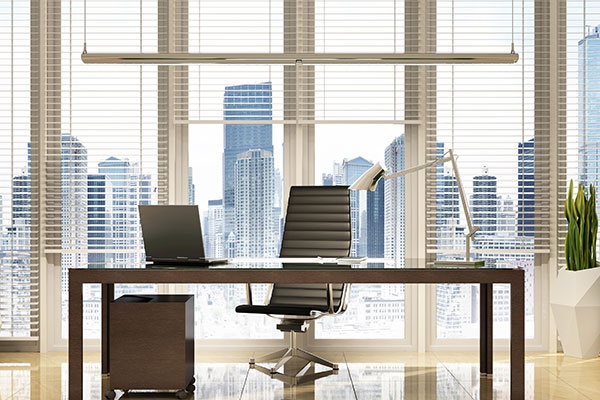 Our Blind Repair Services Include
Barrels
Broken Slats
Cellular Shades
Pleated Shades
Power Rise Blinds
Re-Laddering
Replacing Cord Locks
Replacing Tilt Controls
Restringing
Tilt Mechanisms
Vertical Blinds
Wand Replacements
Width and Height Cut-Downs
Consult Our Blind Repair Experts
Fixing broken window blinds is easier with help from Pro Window Covering Services. Our blind repair experts will go to your home, office, or commercial space to check and fix the problem. We offer services that meet your budget and exceed your expectations. Give us a call today to inquire about our blind repair services or to consult our experts.


Providing More Than Just Blind Repair
Pro Window Covering Services also offers professional blind cleaning solutions for your convenience. When you hire us, one of our staff will come to your home to carefully remove your window coverings and then bring them to our business location for service. Your blinds are then cleaned in an ultrasonic tank. This process involves multiple steps to ensure that the blinds are returned to you in a like-new condition. The best part, your blinds will be cleaned and returned to your home the same day.