Exceptional Commercial Blind Cleaning
Commercial Blind Cleaners You Can Trust
Remove all signs of grime, stain, pollen, and microbes that are on your commercial or office blinds. For exceptional commercial blind cleaning services, trust none other than Pro Window Covering Services. We guarantee high-quality services that are tailored to meet the needs of various businesses, companies, facilities, and organizations. Count on our commercial blind cleaners to work efficiently and to complete every job promptly.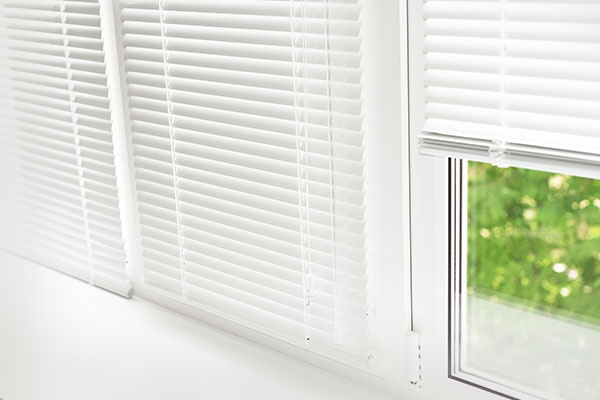 Money-Saving Blind Cleaning Solutions
Looking to replace your greasy and discolored office blinds? Get a remarkable commercial blind cleaning service instead! Our team will make your window coverings look as good as brand new. In addition, hiring our cleaners to do the job regularly will save you more time, money, and effort rather than buying and installing new window blinds from time to time.
Ask About Our Blind Cleaning Services
When it comes to commercial blind cleaning, Pro Window Covering Services is the company you can rely on. Our meticulous commercial blind cleaners go the extra mile to ensure that you are satisfied with the quality of our services. Partner with us to maintain the cleanliness of your window coverings. Call us today for more information about our blind cleaning services.